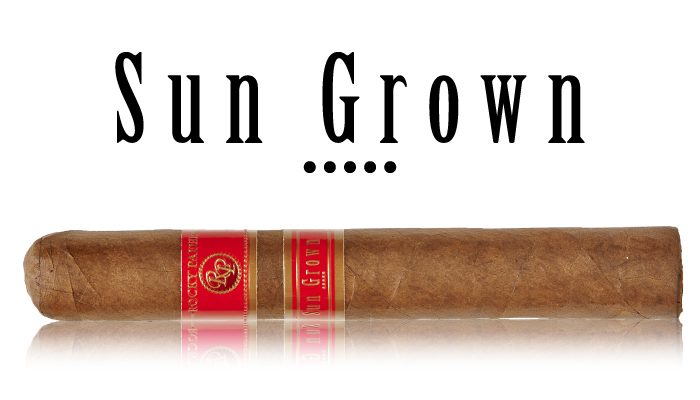 Strength: 4 / 5
Size:  Toro 6.5 x 52
Origin: Honduras
MSRP: $200
Wrapper: Ecuador Sumatra
Ecuadorian Sumatra covers this Honduran blend, and journey begins with a punch of spice and wood. Cigars like this one, devoid of any flavors from the sweet side of the tasting wheel are generally not going to make it into my personal rotation. But let's smoke on and see where this goes.
As the flavors begin to mesh, I can begin to appreciate the blend and the craftsmanship as well. This cigar is perfectly constructed, has a tiny bit of sheen to the light-to-medium-brown wrapper, and burns very well. Nothing less should be expected from Rocky Patel and his army of expert craftsmen. We are told that as a global company practice, Rocky Patel draw-tests 100% of their cigars, a practice that is unheard of in the rest of the industry.
This cigar is one of the higher-rated Rocky Patel sticks out there, and though this cigar may not be for me, it is definitely for many of you. If you like those earth and wood notes to be the prominent base of your smoking experience, then you should have a handful of these cigars, if not more than a handful, in your humidor. And you will not find them at a better price than here at Tallchief.
We have several friends and customers who have made this their go-to smoke, so we tend to stock the Toro on the regular. CLICK HERE to pick up a box today, or any other Rocky Patel cigars (including samplers) and use the coupon code ROCKY10 at checkout for an additional 10% off as a 'thank you' for checking out this blog.
Keep coming back! DP