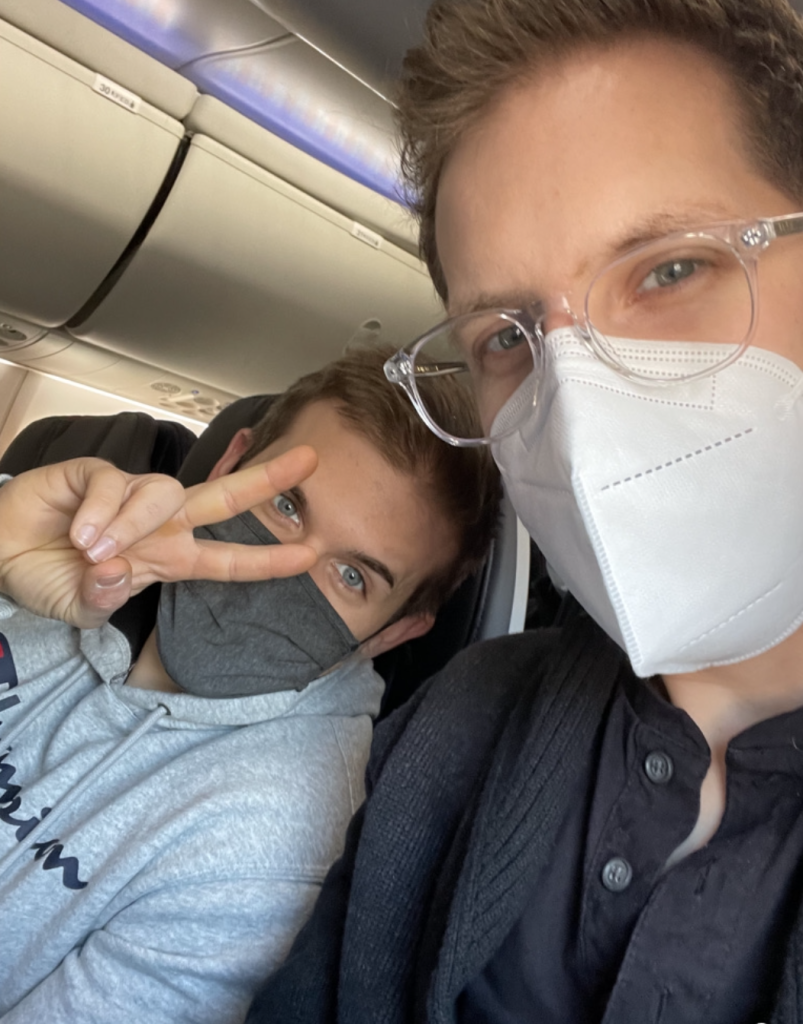 Every year, the Premium Cigar Association hosts the largest gathering of premium tobacco professionals in the world. The PCA Trade Show is open only to member organizations, but their membership is vast. The PCA provides its membership with resources, information, and legal muscle in the fight against the government restriction of premium tobacco. Its Political Action Committee exists to fight unreasonable and burdensome regulations, and help create a business environment where small premium tobacco businesses can thrive. For these reasons, Tallchief Cigars stands with the PCA as a member company. This also means that Carl and Dave will be flying to Las Vegas next week on a pilgrimage the PCA Trade Show.
We do run a cigar shop and website. But we were smokers first. The opportunity to experience a PCA show would have been just a dream to us not long ago. So we plan to bring at least some of that experience to you, the Tallchief Cigar Circle.
The massive Convention Center will be filled with cigar companies large and small. There will be everything from the mega-blockbuster release that everyone has been waiting for, to the tiniest boutique brands desperate to get their cigars into the hands of smokers. And from them all will come free samples by the dozens. So look for the treasure chest of new and unknown smokes upon our return. We plan to share.
We also plan to document the experience a bit, so if you are a cigar nerd like us, make sure you follow our social media accounts from July 8th to the 12th.
Keep Coming Back.
DP