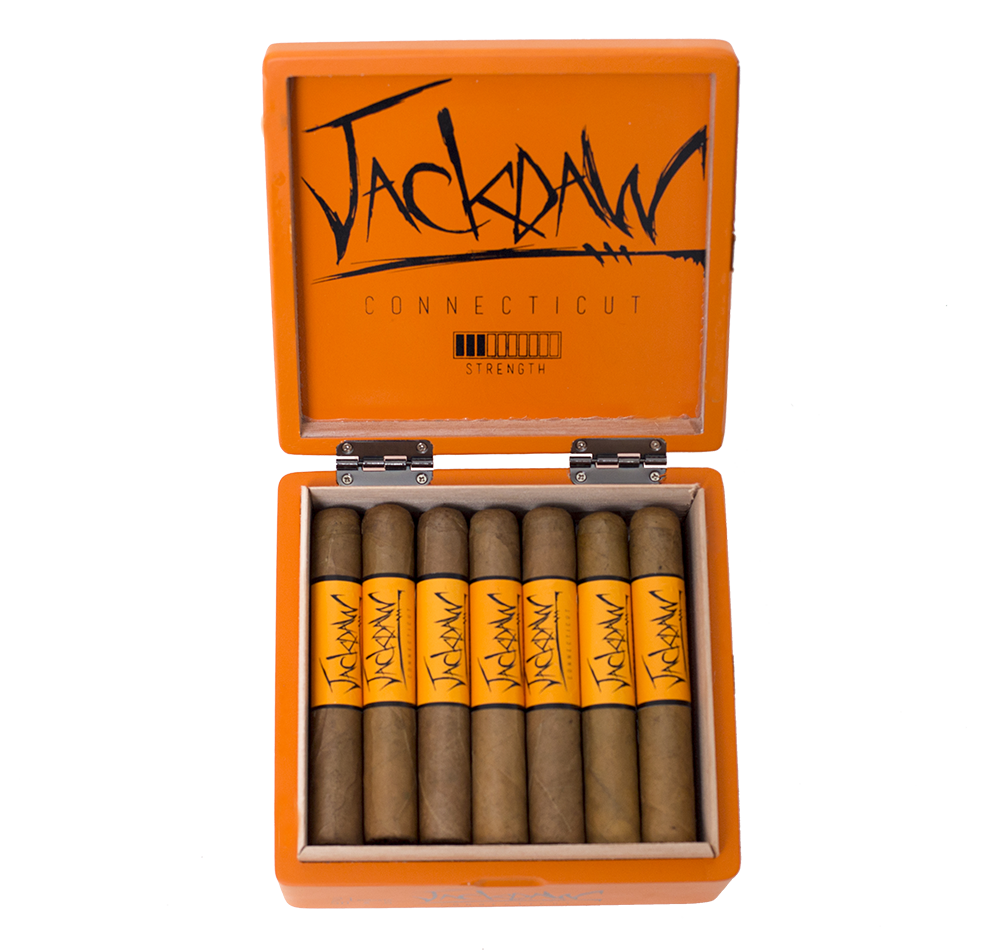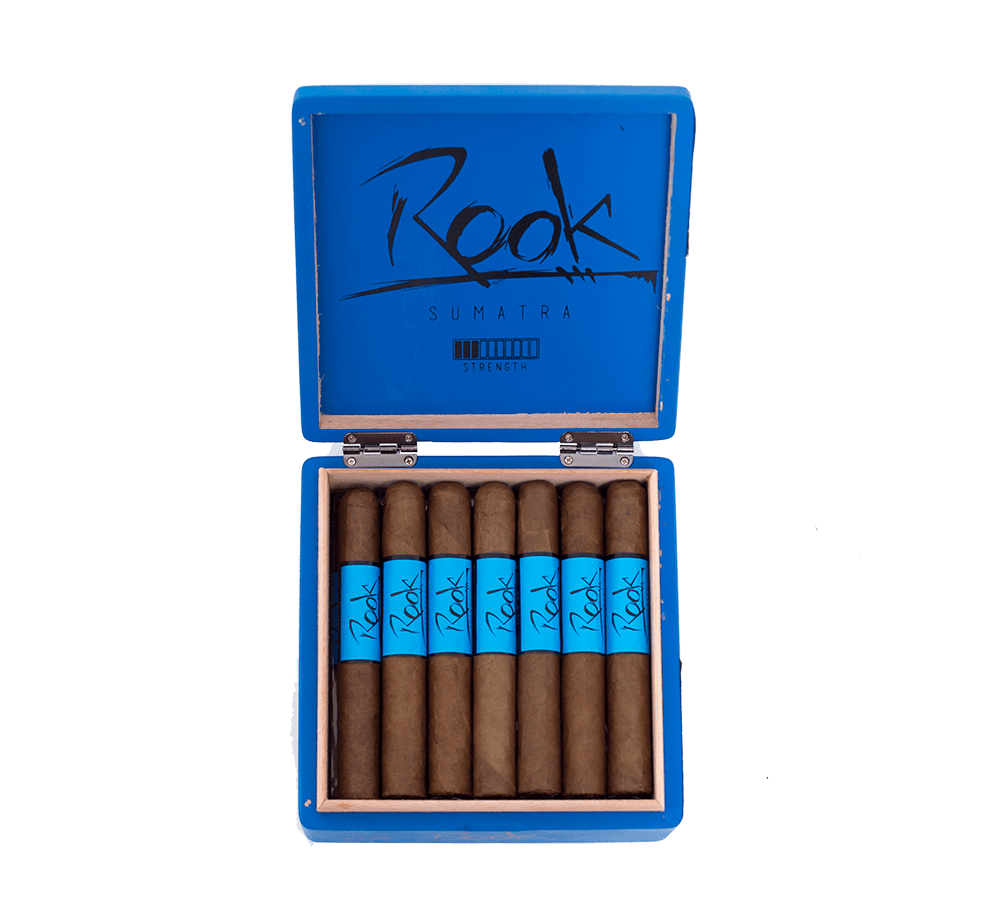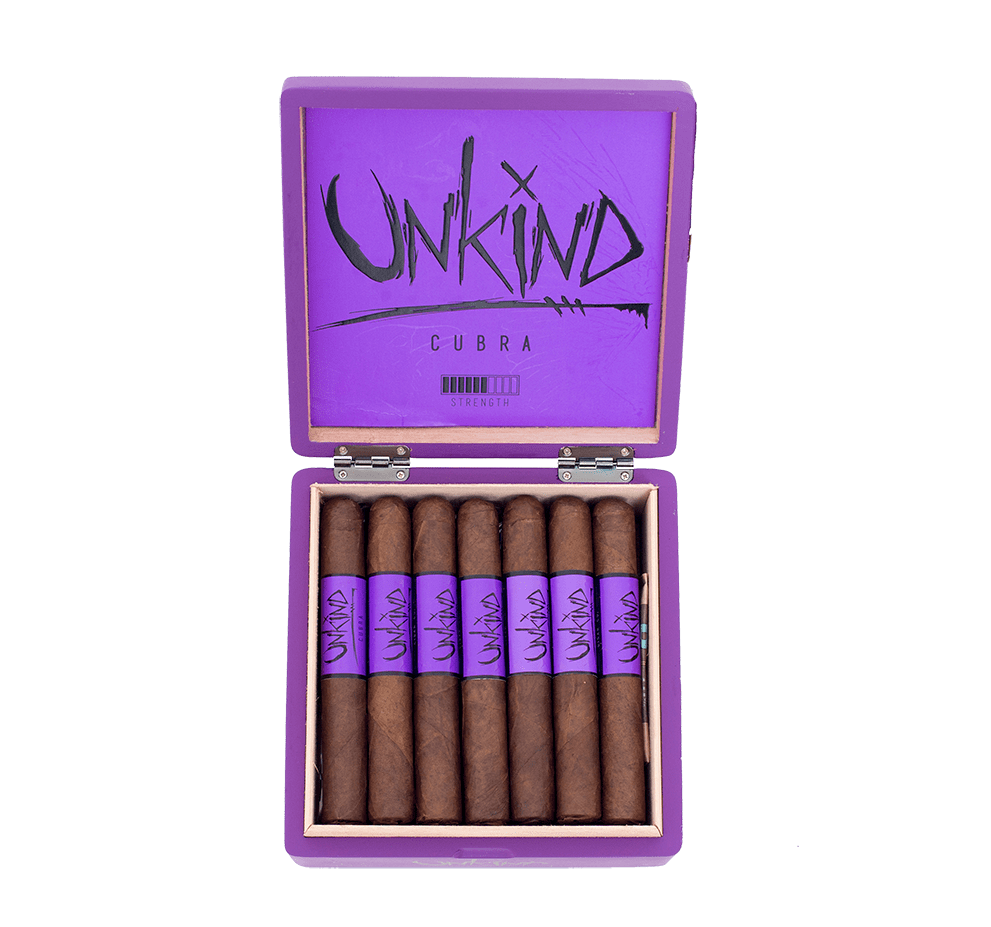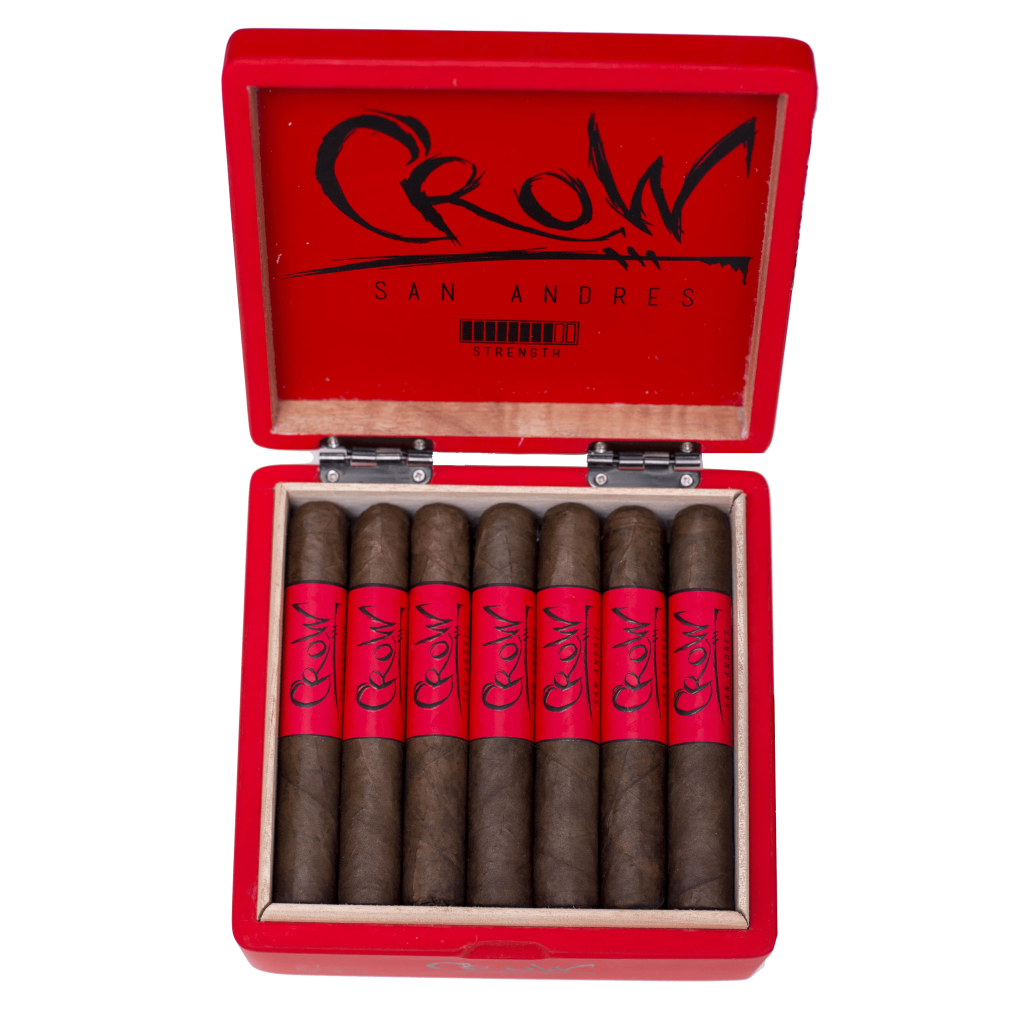 If you've been through our shop in the last few months, you've probably heard of Blackbird Cigar Company. Back in January, Carl and I traveled to Las Vegas for the Tobacco Plus Expo, a huge premium tobacco convention, in search of something awesome and new to bring into the shop. We have so many discerning cigar enthusiasts in the Tallchief Cigar Circle, and our guys know a good cigar. We all hit the mother lode with Blackbird.
With this brand, the first impression is a good one. This company knows how to market a new product. Check out their website, you'll see what I mean. And not only do the cigars smoke well and taste great, but the presentation is just as good. Much like the Camacho model, each line has its own bright color, and is immediately identifiable. On the shelf in our humidor, the lineup of brightly colored boxes with the badass scratch font does a great job of drawing attention. I am convinced that these cigars would sell well in any shop, but they have certainly caught fire in ours.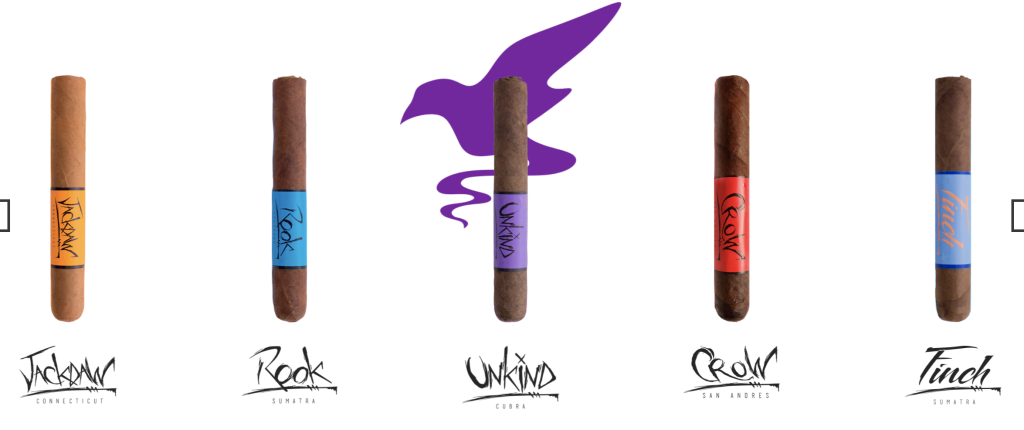 Six different offerings make up their premium lineup, and each blend is as unique as the next. For a mild option early in the day, there's the "Finch" Sumatra and the "Jackdaw" Connecticut, both are mild but complex in their own ways. The "Unkind" Cubra is a medium plus, with one of the most unique flavor profiles I've had in while. But for my palette, the "Crow" San Andres is a dart to the center of the bullseye. The extra dark San Andres wrapper and Nicaraguan tobaccos bring a ton of body, and rich notes of chocolate and earth.
I could go on to describe the "Rook" Sumatra, the "Cuco" Criollo, but I think I'll just let you smoke them and decide for yourself which blend is the one for you. Aside the six box lines, there is also the "Nest", a double maduro bundle cigar which smokes like a $10 stick. Many have found that the main complaint with budget smokes is the construction. The makers of Blackbird Cigars wanted to produce a budget cigar that tastes great and won't fall apart the way that many cigars in its price range do. The "Nest" is an incredible value.
For the first time, Blackbird Cigars are now available for shipping on our website as well as in store! Blackbird Cigar Co. is still a relatively small company, and we are the first shop in the area to discover them, and therefore the only shop in Western New York where you can get them. Order a box online, or stop into the shop and let us know which line you want to try first!
Keep coming back!
-DP