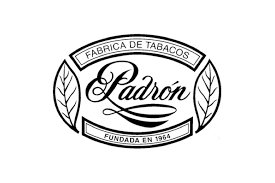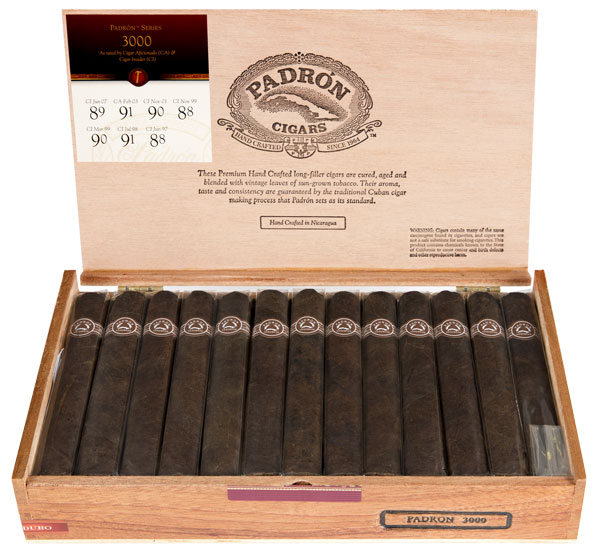 Padron Cigars is considered a staple in any cigar shop. The Padron family are cigar royalty, and their products are at the very top of any honest ranking. Take a moment and Google Cigar Aficionado's top 10 cigars of 2021. I'll wait…
…You see what I mean? Their cigars are unquestionably excellent in flavor and construction, and they are undeniably Padron. They have a flavor essence that runs through each and every cigar, such that a seasoned smoker can easily identify a Padron cigar by taste alone. The construction is so consistent it's mysterious. What do they know at Padron that other cigar makers do not? How is it possible that their cigars never fail? Never. An open draw and an even burn every single time.
I think it is their cigar making prowess that contributes significantly to this air of mystery and prestige that sets Padron apart from the rest of the industry. Many other cigar companies, to their credit, will do the usual retail song and dance of special pricing for this or that occasion, buy X get Y free, enticing buyers with new releases or free swag. Padron does none of this, because they know they don't need to. They know that their cigar is superior. They know that every shop in the country needs to carry all of their stuff, and that their Padron customers will not be happy with anything else. No discounts, no giveaways, no sales gimmicks. The cigars are that good, and they know it.
There's more to say about Padron, so check back in a couple days for Part 2.
Keep coming back.
-DP