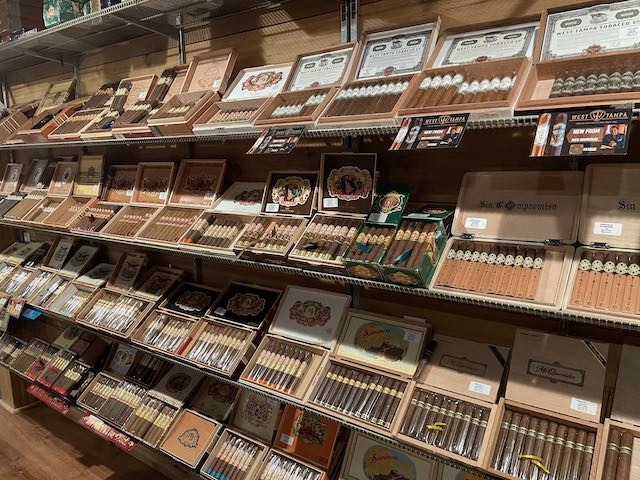 the mission
For The Love Of Cigars
At Tallchief Cigars, we live and breathe cigar culture. To us, an hour with a premium cigar is a religious experience.
Our mission is to build up and enrich the WNY cigar community, to help you identify your favorite cigars, and to supply them to you at the best prices in the industry. 
the story
From Humble Beginnings
Tallchief Cigars began as a single cabinet humidor with nine boxes inside. It began to grow over the next several years into a full size walk-in humidor with a respectable selection. But owner J.C Seneca knew that he was sitting on something with much greater potential, but just needed the right person to bring Tallchief Cigars to the next level. Enter Carl Barone.
With 5 years of professional experience in the cigar industry, and a combined bazillion cigars smoked, J.C. knew he had found the right guy, with the knowledge, experience, and enthusiasm to bring his vision for Tallchief Cigars to fruition. 
Now known throughout the cigar community as "The World Famous Tallchief Cigars", we are home to the largest walk-in humidor in Western New York. We have expanded to a world-class selection of big names, usual suspects, limited editions, and unknown boutiques. We have built an engaged and growing cigar community at Tallchief. We host cigar events, post daily cigar content online like videos, reviews, blog articles, and the Tallchief Cigar Circle Podcast, and we run monthly promotions to get more new cigars into the hands of our customers. 
We love cigars, and we love talking cigars with our customers. So whether you are new to the hobby and looking for recommendations, or want to trade notes on your newest favorite smoke, come see us. We're here for it!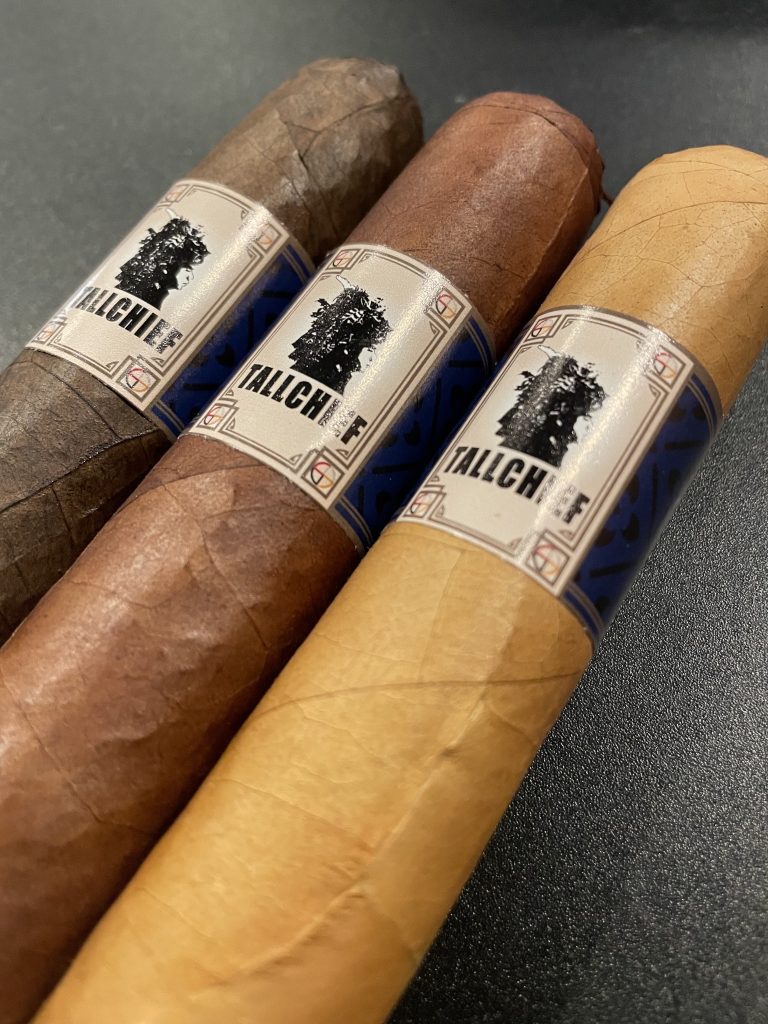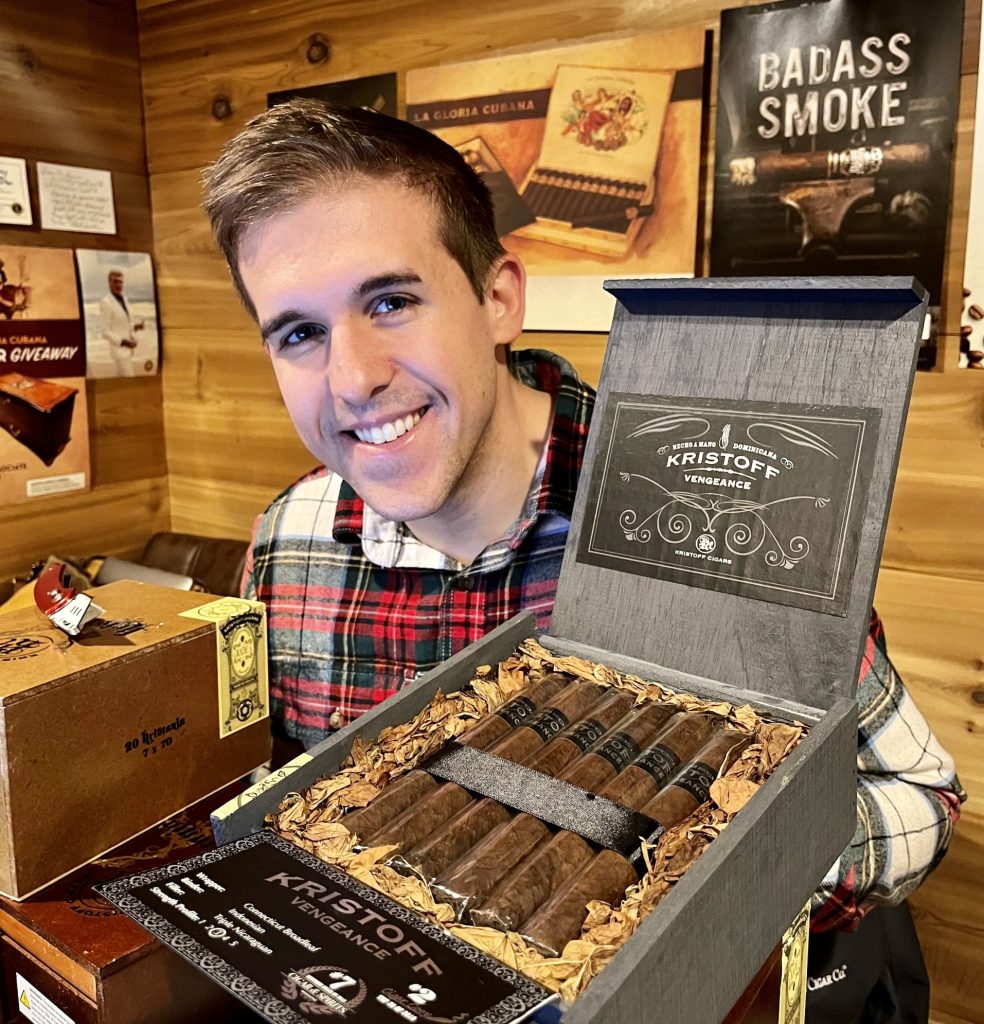 the people
Your Tobacconist
Carl Barone is our general manager, and he lives, eats and breathes cigars (but he doesn't inhale.) Carl smoked his first cigar at 15 while tailgating at a Buffalo Bills game, and it has been a love affair ever since. You will rarely find Carl without a cigar, and his passion is sharing his favorite hobby with you. Carl has curated and sampled every single cigar we have in our humidor (over 700!) and will share his knowledge and experience with you to find the perfect cigar to celebrate or relax with. His passion is evident in the discussions you will have with him, and he is never too busy to discuss the entire world of premium tobacco with everyone who gets out to Tallchief Cigars.